Census Support Service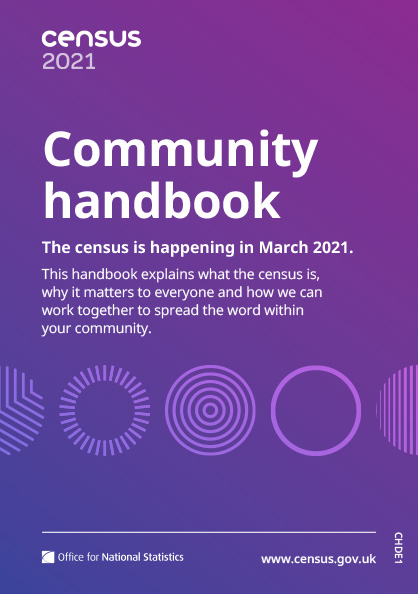 In 2021 the Census will be 'digital first' and Good Things Foundation will provide support to ensure those without digital skills or digital access can participate.
We're working with the Office for National Statistics (ONS) and the Good Things Foundation to build a network of Census Support Centres who can support Somali people to complete the census online, ensuring everyone has the chance to complete the census digitally. Applications open on 25th May 2020.
We're looking for organisations who can deliver support to people wishing to complete the census online between March and May 2021. You'll be required to deliver the service across a set amount of hours each week with the possibility of additional delivery covering evenings, weekends and the census weekend.
Census 2021 Information Pack
The Office for National Statistics have provided an information pack of materials to use to spread the word about the 2021 Census taking place in March. This information pack includes material translated into Somali. Organisations working with the Somali community can use these materials to promote taking part in the census.
Access the English and Somali materials for the 2021 Census here
---