What's New
Bid Writing Support
We will be offering a free package of support for all our members, on a first-come first-served basis, to assist with accessing funds by supporting and mentoring funding applications through a pool of bid writers.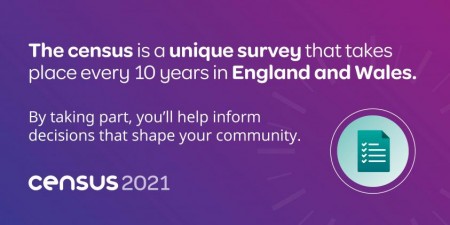 Census 2021
The census is coming on Sunday 21 March 2021. By taking part, you can help to inform decisions on services that shape your community, such as healthcare, education and transport.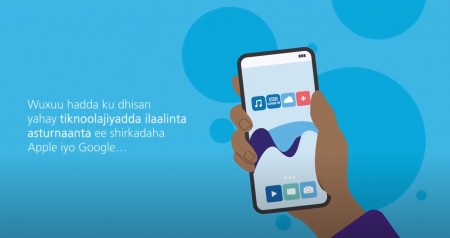 Somali Speakers Urged to Download NHS Covid-19 App
Somali has been added to the NHS COVID-19 app, as the number of languages available increases to twelve to increase accessibility. The app, which has now been downloaded over 16 million times across England and Wales, forms a central part of the NHS Test and Trace service in the UK.