What's New
PRESS RELEASE The Council of Somali Organisations response to the Social Media Rumours Relating to Additional Travel Requirements to Somalia for Families & Children
12/06/2023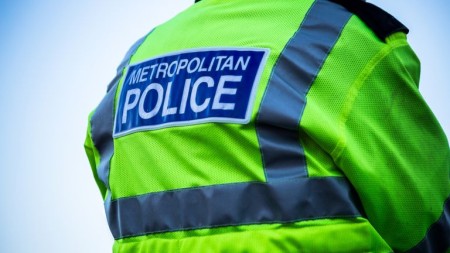 Casey Review
Response to Baroness Casey's Review of the Culture and Standards of the Metropolitan Police Service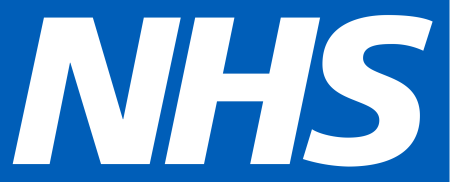 Cancer barriers campaign - NHS info (Somalian)
NHS cancer barriers leaflet translated into Somalian.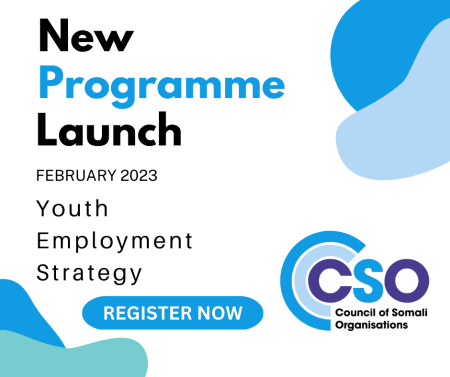 Youth Employment Strategy Programme - Feb 2023
We are launching our second cohort of our Youth Employment Strategy Programme in February 2023.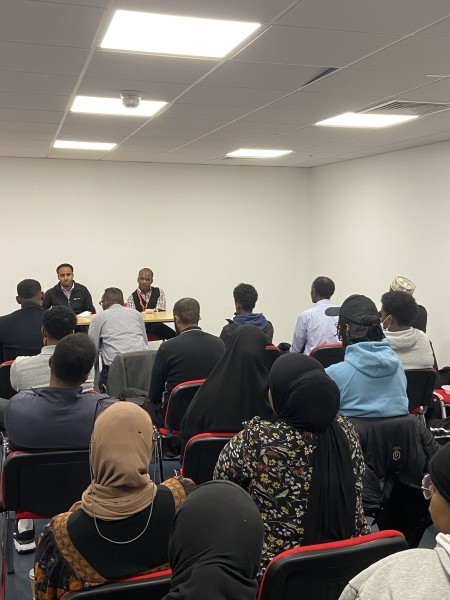 Metropolitan Police Event Blog
Our first meeting at SYDRC in collaboration with the Met Police Outreach Team was a huge success. Thanks also to Victim Support and Safer Neighbourhoods Team for their attendance. Please read below a blog of the event written by our Vice-Chair Mr. Abdirahman Xirsi.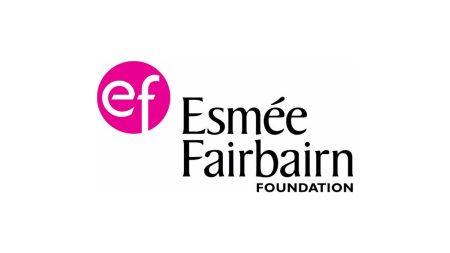 Esmée Fairbairn Foundation Survey
We would be really grateful if you could please take a look at the survey below regarding our application for funding with the Esmee Fairbairn Foundation....
BECOME A CSO TRUSTEE
The board of directors of the company are also trustees of the charity. To help us grow we need experienced members of the public to join our Board. We are particularly keen to recruit members of the Somali community in London.
PRESS RELEASE :
The Council of Somali Organisations on the Death of Her Majesty the Queen Elizabeth II
Press Release: CSO Welcome's the Conviction of Ali Harbi Ali
CSO Welcome's the Conviction of Ali Harbi Ali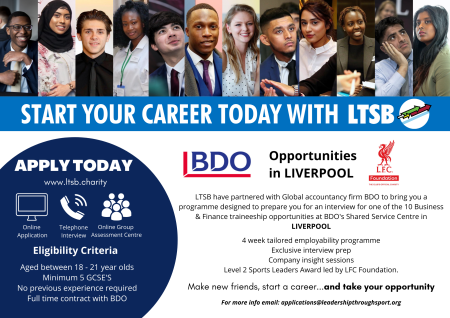 BDO- Liverpool Business & Finance Programme
LTSB has partnered with global accountancy firm BDO to bring you a programme that will prepare you for an interview for one of 10 Business & Finance full time permanent roles at BDO's Shared Service Centre in Liverpool. Please share with your networks.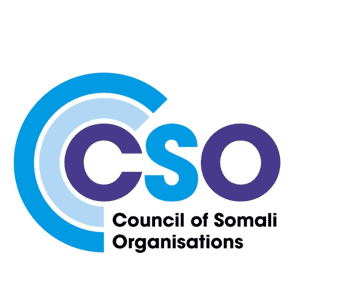 PRESS RELEASE : The Council of Somali Organisations responds to the IOPC recommendations to tackle Met Culture Re Operation Hotton 01/02/2022
CSO