What's New
Important CSO Media Training Program Survey
CSO wishes to collaborate with Media Trust to offer bespoke training for our members. Media Trust Bespoke training courses offer a large array of different trainings. Whether you're looking to develop new skills or build your organisations communications capacity, our Bespoke programme can help.
Press Release: CSO Welcome's the Conviction of Ali Harbi Ali
CSO Welcome's the Conviction of Ali Harbi Ali
Mapping BME employment, enterprise and financial health providers in London Survey
Important Survey looking at Issues relating to Employment in BME Communities
Sports Coaching Apprenticeship - Community Activator - Bristol
Coach Core Bristol and Lifetime Training are pleased to launch our fourth apprenticeship programme (19 positions), to support 16-24 year old's currently not in education, employment or training.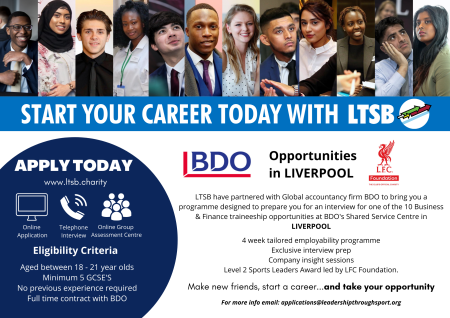 BDO- Liverpool Business & Finance Programme
LTSB has partnered with global accountancy firm BDO to bring you a programme that will prepare you for an interview for one of 10 Business & Finance full time permanent roles at BDO's Shared Service Centre in Liverpool. Please share with your networks.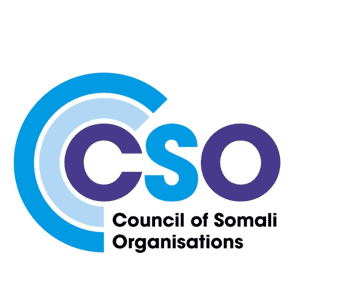 PRESS RELEASE : The Council of Somali Organisations responds to the IOPC recommendations to tackle Met Culture Re Operation Hotton 01/02/2022
CSO
Age 14 to 19? Get the jump on the right education and training choice for you!
Taking your next step in life can be daunting. If you're aged 14-19, the new 'Get the Jump' - Skills for Life pages on the National Careers Service website can help take the stress out of making your next move. It breaks down the training and education choices that are out there for you, all in one place. Learn more about T Levels, which mix classroom and on-the-job training so you can get a feel of a workplace. Or an Apprenticeship, so you can earn and learn at the same time. Or there are Higher Technical Qualifications which are teaching all the new skills that employers are looking for. The National Careers Service website even includes job profiles to help you discover what different jobs involve. Get the Jump on your choices and you'll be clued up on everything you need to know to take your next step.
PRESS RELEASE : Dated: 15th October 2021
The Council of Somali Organisations respond to the brutal murder of Sir David Amess MP
Survey of refugee communities in London
CSO is supporting The Refugee Council (RCO) to identify the issues facing refugee communities around London by measuring the experiences of refugees and asylum seekers, in relation to several key areas of needs that are seen to have a significant impact on their integration.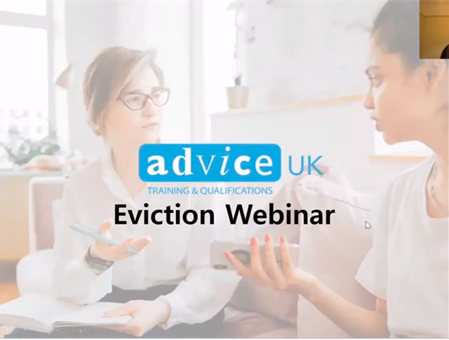 Eviction Webinar - Advice UK & CSO
We have partnered with Advice UK to produce a webinar with key information about housing and evictions.