What's New
Energy Crisis Questionnaire
We are very aware that the rising costs of energy are going to have a negative effect on many of you. We would like to hold a meeting in the coming weeks to try and support you and your organisations.

Deliver and Develop Grant Survey
We are looking to apply for funding from the Deliver and Develop grant from Propel London.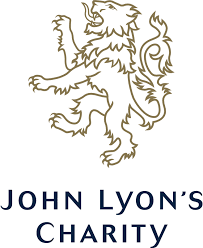 John Lyons Charity Funding Survey
We will be applying for funding with the John Lyons Charity to help our members to build their capacity in order to continue or be able to work in schools.

MacMillan Cancer Survey - Young People of Somali Origin in the UK
CSO is funded by Macmillan Cancer to find out the level of knowledge, attitude and support that our young community has about cancer.
PRESS RELEASE :
The Council of Somali Organisations on the Death of Her Majesty the Queen Elizabeth II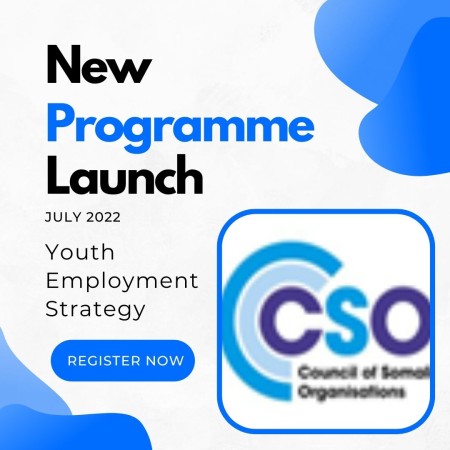 Youth Employment Strategy Programme
Press Release: CSO Welcome's the Conviction of Ali Harbi Ali
CSO Welcome's the Conviction of Ali Harbi Ali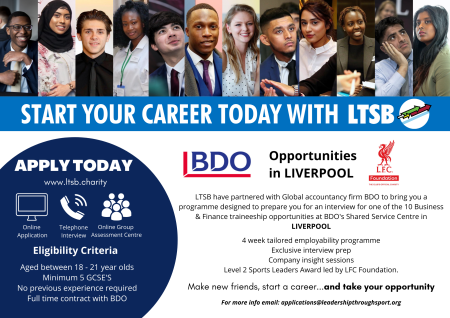 BDO- Liverpool Business & Finance Programme
LTSB has partnered with global accountancy firm BDO to bring you a programme that will prepare you for an interview for one of 10 Business & Finance full time permanent roles at BDO's Shared Service Centre in Liverpool. Please share with your networks.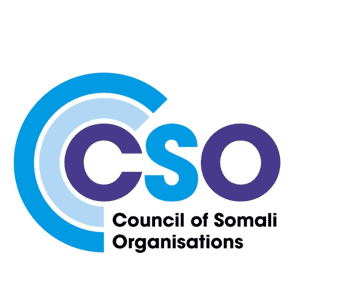 PRESS RELEASE : The Council of Somali Organisations responds to the IOPC recommendations to tackle Met Culture Re Operation Hotton 01/02/2022
CSO
Age 14 to 19? Get the jump on the right education and training choice for you!
Taking your next step in life can be daunting. If you're aged 14-19, the new 'Get the Jump' - Skills for Life pages on the National Careers Service website can help take the stress out of making your next move.