What's New
Age 14 to 19? Get the jump on the right education and training choice for you!
Taking your next step in life can be daunting. If you're aged 14-19, the new 'Get the Jump' - Skills for Life pages on the National Careers Service website can help take the stress out of making your next move.
PRESS RELEASE : Dated: 15th October 2021
The Council of Somali Organisations respond to the brutal murder of Sir David Amess MP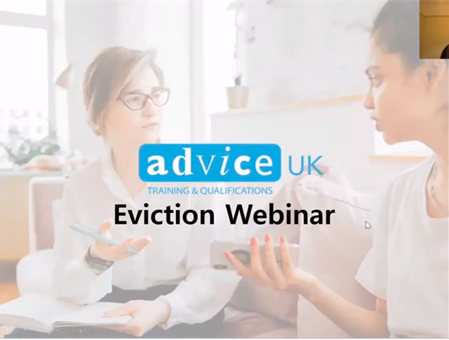 Eviction Webinar - Advice UK & CSO
We have partnered with Advice UK to produce a webinar with key information about housing and evictions.
CSO Newsletter
Our weekly newsletter features a round up of relevant news, information and resources. View our previous newsletters here.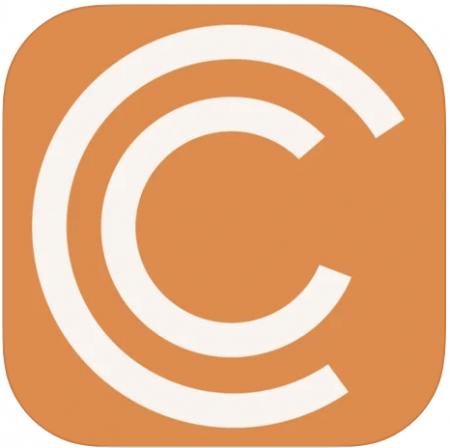 CSO App Launch
We're excited to announce the launch of our new app! The Somali Community Hub app features News & Events, Surveys, Help & Advice and information about our members. This will be a great resource for our members and the wider Somali community to access information and important resources.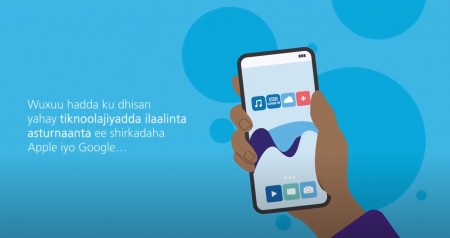 Somali Speakers Urged to Download NHS Covid-19 App
Somali has been added to the NHS COVID-19 app, as the number of languages available increases to twelve to increase accessibility.