What's New
CSO Newsletter
Our weekly newsletter features a round up of relevant news, information and resources. This newsletter contains many resources relevant to Somali led community organisations, individuals working with the Somali community and the wider Somali community. View our previous newsletters here.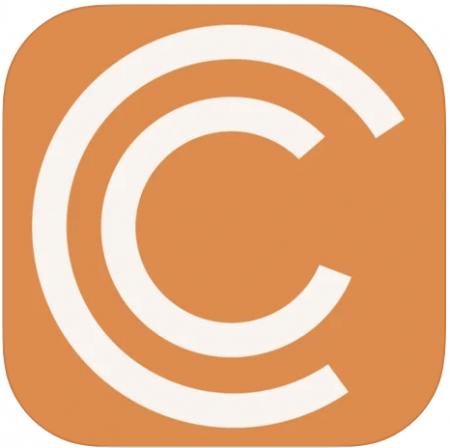 CSO App Launch
We're excited to announce the launch of our new app! The Somali Community Hub app features News & Events, Surveys, Help & Advice and information about our members. This will be a great resource for our members and the wider Somali community to access information and important resources.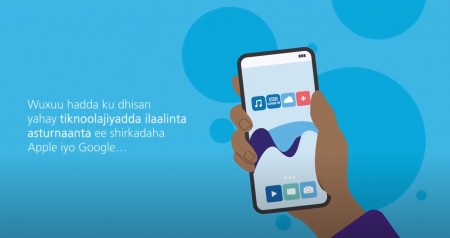 Somali Speakers Urged to Download NHS Covid-19 App
Somali has been added to the NHS COVID-19 app, as the number of languages available increases to twelve to increase accessibility. The app, which has now been downloaded over 16 million times across England and Wales, forms a central part of the NHS Test and Trace service in the UK.